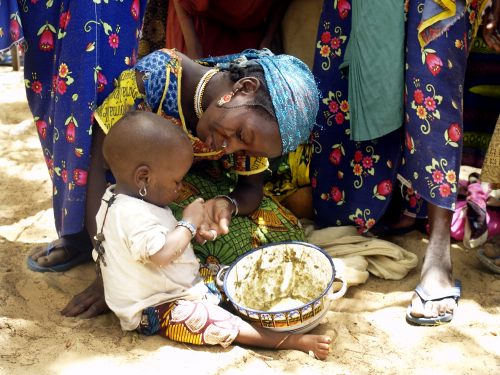 Un titolo lunghissimo, per un post importante: supportare Save The Children, la più grande organizzazione internazionale per la difesa e la promozione dei diritti dei bambini, nella promozione della Campagna per la Lista dei desideri, un sito dedicato a raccogliere fondi per migliorare le condizioni di vita dei bambini di tutto il mondo in maniera originale e divertente.
Tra poco più di un mese sarà di nuovo Natale, e con l'arrivo delle festività anche la corsa ai regali, spesso inutili e costosi. Nella ricerca di idee e proposte, si possono scegliere doni intelligenti ed originali. Per questo vi invito a consultare la Lista dei Desideri di Save the Children. L'iniziativa è supportata anche insieme a BuzzParadise, che per ogni blogger che partecipa iscrivendosi alla campagna e pubblicando un post per promuovere il sito della Lista dei desideri di Save the Children, contribuirà con una donazione di 10 euro all'associazione. Fatelo anche voi.
Link correlati: video di presentazione di Giobbe Covatta.