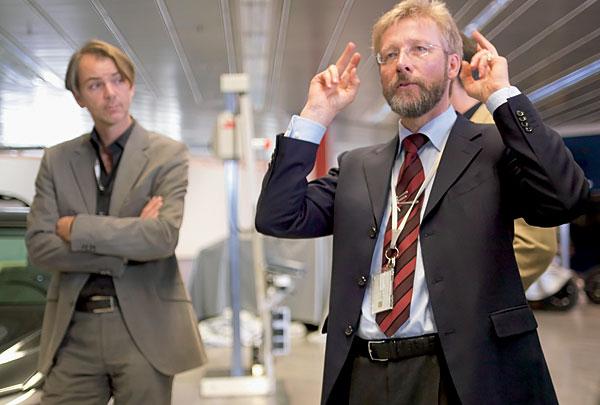 With a sad press releases, the most iconic and talentful designer ever seen in BMW and other automotive brands, has resigned as Chief Designer of the BMW Group, Mini, and BMW Motorrad. Chris will work for other projects, maybe ever not related to direct car design: Chris is quitting "to pursue his own design-related endeavors beyond the auto industry" said the carmaker. But, who knows..

News about it in Automotive News.

Other news on Jalopnik Industry News

Besides, I've created a Automotive Design & Chris Bangle fan group on Facebook, today with more than 150 subscribers: you're welcome to subscribe, read or contribute!