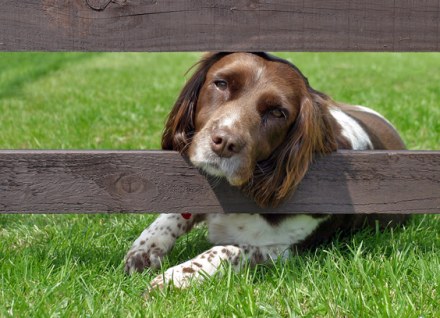 just a reminder... what is feeling about something's wrong?
I've known her, K, that's has been my first (and probably last) loveshot. Immediate. Intense. And rare experience of a sort of untiming moment that i've lived in the days of 19 and 20 of june.
All is done. I'm feeling as i already knew. I've only hoped she was thinking the same things. I guess, she was not.