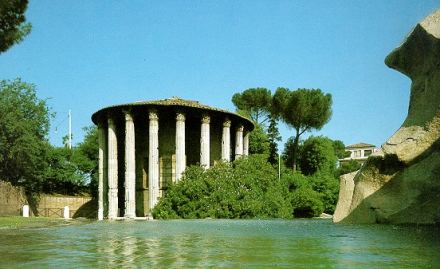 Recently some friends have visited my city, Rome, from very far countries. So I've noticed there're some things you should know First Of All when you come to Rome. Expecially if you come from Northern countries.
Some things about food, and moving through Rome..
Let's start from the first thing..
You might have read that the food in Rome is good. True. But not if you're a tourist. if you have the tourist aspect, you probably will be saw as "chicken ready" by the roman ristoratours.
As you speak another language, you should already know what to order, that's a bit difficult, or simply you can go to selected places, where friends said you to go with faith. This post is about them.
But let me write a few words only if you don't know where to go. If you're in the center of Rome, the 90 percent of the cases when you come here, you should avoid the "Restaurant" places. This unless you've a large amount of money to spend ("chicken theory"). Instead, try to go to "Hostarias", "Trattoria" or "Pizzeria" where you see the atmosphere is more dismissed.
Well..some places in Rome are "only for tourists". We romans well know them. But some places are not, and this is the category of places which I like. This is not a general issue: some tourists place are better than not-tourist, and viceversa.
Two places that I recommend are:
Le Naumachie, Via Celimontana 7, near Colosseum. here you must order "tagliatelle alle naumachie" o "bucatini all'amatriciana"
La Maremma, Via Bergamo 18, near Via XX Settembre (Trieste neighbour): here you must order pizza that is served high or low.
(continue)